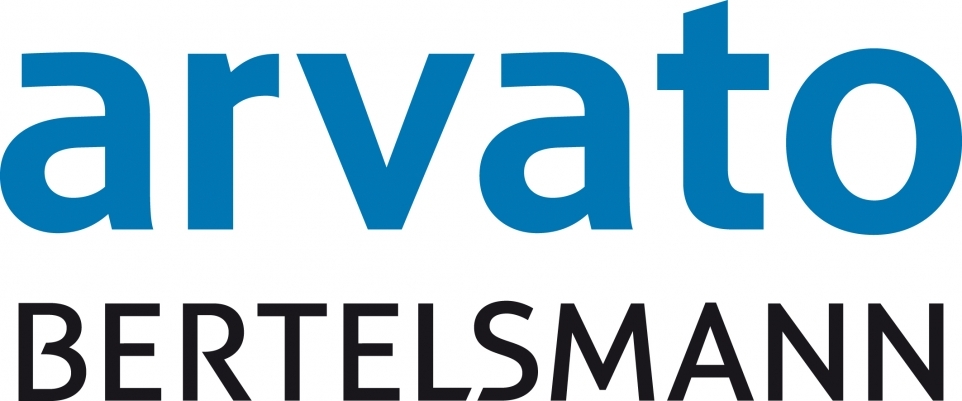 Arvato Financial Solutions is a global financial service provider and part of Bertelsmann as a subsidiary of Arvato.
The company has around 7,500 employees in 17 countries, including a strong presence in Europe, Brazil and the U.S., and offers flexible full-service solutions for the efficient management of customer relationships and cash flows. Arvato Financial Solutions is synonymous with professional outsourcing services centering on cash flow in all phases of the customer lifecycle – from risk management and invoicing to debtor management, the sale of receivables and debt collection. As part of this, we focus on minimizing default rates in the business initiation phase and during the collection process. As a result, our services also include optimizing the selection of payment types internationally.
As a financial solutions provider, we manage around 10,000 customers, specializing primarily in the retail/e-commerce, telecommunications, insurance, banking and healthcare sectors. This makes us Europe's third largest integrated financial service provider. Your one stop shop for financial services. Professional. Reliable. Efficient.
| | |
| --- | --- |
| Company name | Arvato Financial Solutions |
| Address | Postbus 3 |
| Zipcode | 8440 AA |
| Town | Heerenveen |
| Country | Nederland |
| Phone | +31(0) 85 04 71 960 |
| Internet | www.finance.arvato.com/en |