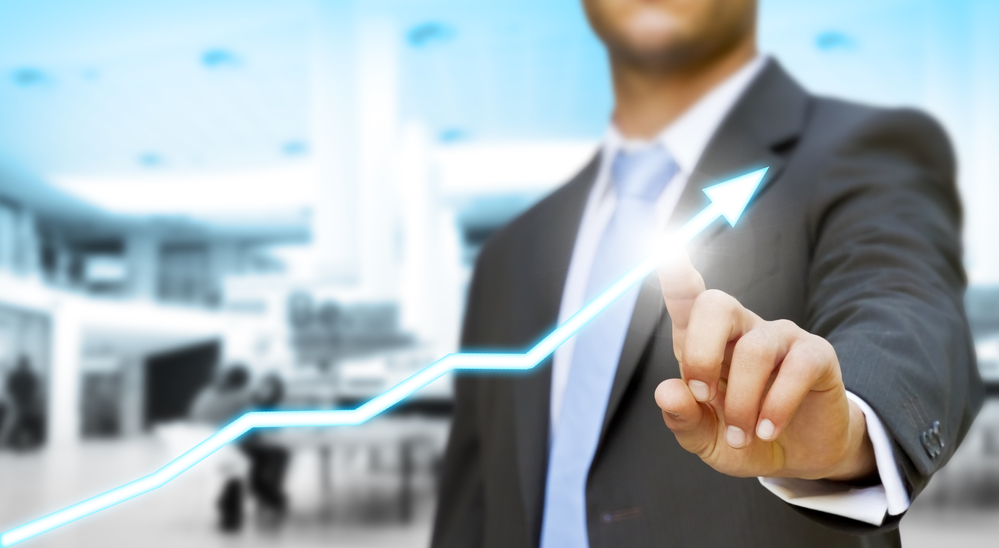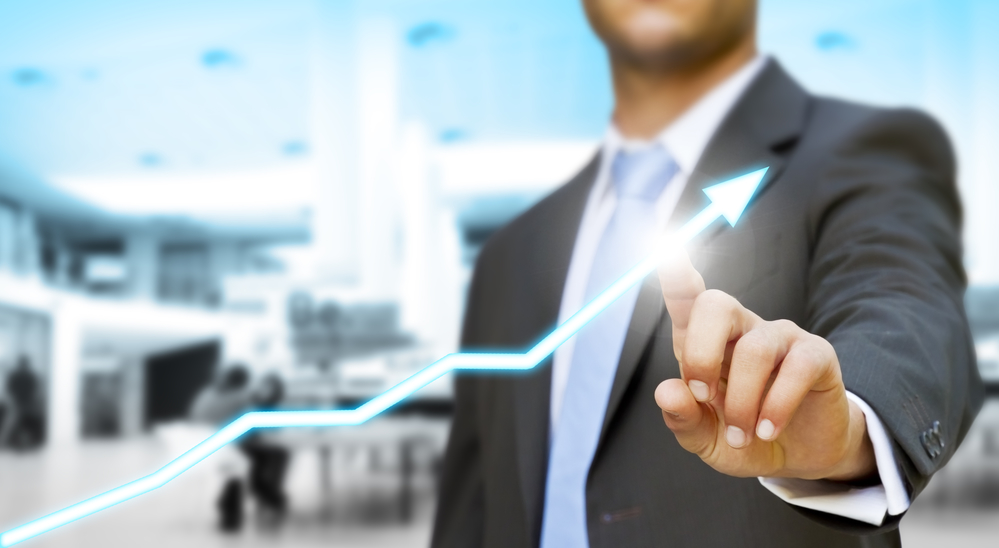 Lindorff, the leading European full-service credit management services (CMS) provider, delivered double digit profitable growth and all-time high client satisfaction in 2016.Lindorff's 2016 full year Net revenue and Adjusted EBITDA excluding non-recurring items (NRIs) were EUR 647m and EUR 433m, representing an increase compared to last year of 21 percent and 24 percent respectively. Lindorff's full year collection performance on its own portfolios was at 106 percent of active forecast.In the fourth quarter 2016, Lindorff delivered Net revenue and Adjusted EBITDA excluding NRIs of EUR 179m and EUR 118m, representing an increase of 25 percent and 16 percent respectively compared to the same quarter last year.
Strong underlying trend in debt collection revenue and earnings
In the fourth quarter 2016, Third Party Collection (3PC) revenues in Debt Collection grew by 70 percent, compared to fourth quarter 2015. The growth was driven mainly by the acquisition of the Spanish company, Aktua, in June 2016 and positive development in underlying external servicing revenues. Excluding the effects of the acquisition of Aktua, net revenue from 3PC increased 15 percent organically compared to fourth quarter 2015.
Strategic focus on M&A and product expansion
Total investments in Debt Purchasing for the year amounted to EUR 241m, compared to 395m in 2015. In 2016, Lindorff allocated more of its capital to merger & acquisitions as part of its strategy to expand its offering and move into segments adjacent to unsecured consumer debt, which has traditionally been core.In addition to its acquisition of Aktua in Spain, Lindorff expanded its presence in Italy and Germany through three bolt-on acquisitions in 2016 – providing more scale and Debt Purchasing volume in Italy and additional Debt Collection capacity in Germany.
Focus on client satisfaction through better products and better service
In 2016, Lindorff strengthened its offering and sales capabilities towards international clients on several fronts. With the acquisition of Aktua, the company acquired secured Non Performing Loan (NPL) servicing capabilities as well as Real Estate Servicing expertise. Real Estate servicing is now being established as a group-wide business line. Lindorff also introduced its self-service consumer portal and self-service client portal for contract and portfolio management to additional markets in Europe.In the fourth quarter of 2016, Lindorff carried out its annual global client survey. On a scale of 1-10, Lindorff's average client satisfaction score is 8.4 and has been trending upward."2016 has been our best year ever, both in regards to financial performance and client satisfaction. With the acquisition of Aktua in June we expanded our presence in one of Europe's most attractive CMS markets and at the same time we gained expertise in new product categories, secured NPL and Real Estate Servicing. We look forward to developing Real Estate Servicing as a group-wide offering to clients," says Klaus-Anders Nysteen, CEO Lindorff Group
Become the world's leading CMS company
In November, Lindorff signed an agreement to combine with Intrum Justitia, to create the industry leader in credit management services (CMS). On December 14, Intrum Justitia's shareholders approved the transaction. The combination is subject to approval by the EU competition authorities and is expected to close during the second quarter 2017.Key activities during the coming months include: preparing for and filing with The European Commission; planning of future integration; and preparation for refinancing of current debt with Intrum Justitia and Lindorff."It has been an active year. But even amidst all the activity, our people and teams have remained focused on the task at hand, helping customers keep their commitments and restoring them back to a life of sustainable spending. As our planned combination with Intrum Justitia moves ahead, we look forward to further improving our services to both customers and clients," concludes Klaus-Anders Nysteen.For more information and the complete fourth quarter and Year-end financial report and presentation, please see our investor relations home page: investor.lindorff.com.
Source: Lindorff Group