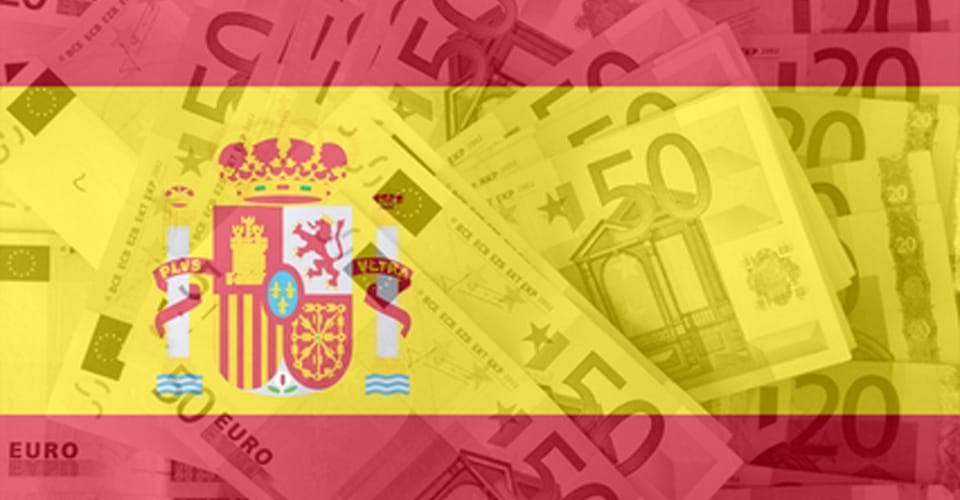 Anachron, one of the world's leading e-Invoicing providers, has successfully established an active connection to the FACe e-Invoicing network in Spain. FACe is the general entry point for electronic invoices submitted to the attention of the Spanish government and its associated agencies and departments.
This new connection makes it possible for all Anachron customers to automate the submission of invoices via FACe, eliminating the need for manual submission by the portal website itself. The service is now available for all Anachron and InvoicePortal customers.
e-Invoicing is mandatory for all enterprises wishing to conduct business with the Spanish Public Administration and related invoices must adhere to the regulations and specifications of the Factura-e formatting standard. Anachron has carefully mapped all requirements, to ensure full compatibility, and will automate the generation and delivery of all selected invoices on behalf of its customers.
More and more governments and other agencies across Europe are demanding the shift to e-Invoicing and the region has seen a selection of preferred networks such as FACe become active in recent years. For any company doing business across multiple European markets, developing and mapping connections to each of these networks can be a complex, costly and time-consuming endeavour. Anachron has eliminated this complexity for its customers by establishing active connections to a number of these invoicing networks.
"Our commitment to interoperability is reflected by our pro-active development of roaming network connections such as the one to FACe," said Marco Eeman, Chief Technology Officer at Anachron. "Anachron prides itself on being able to deliver invoices at anytime, anywhere and in any electronic format a receiver may require. Making data connections such as this available to all our customers helps us to deliver fully on that promise."
Companies looking to optimize their e-Invoicing processes and fulfil any regional network requirements are invited to discover more about Anachron's full range of e-Invoicing solutions at www.anachron.com and www.invoiceportal.com
Bron: Anachron